It's Party Time!
We will be celebrating 10 years of Pastors Ryan and Christina Loyd's ministry at Promise, where they built and are still building a church in which all people will find hope and Life in Christ.
Their vision to help the church know God, find freedom, discover purpose, and make a difference has touched the lives of many and on this special occasion we want to celebrate and honor them for the calling they have carried.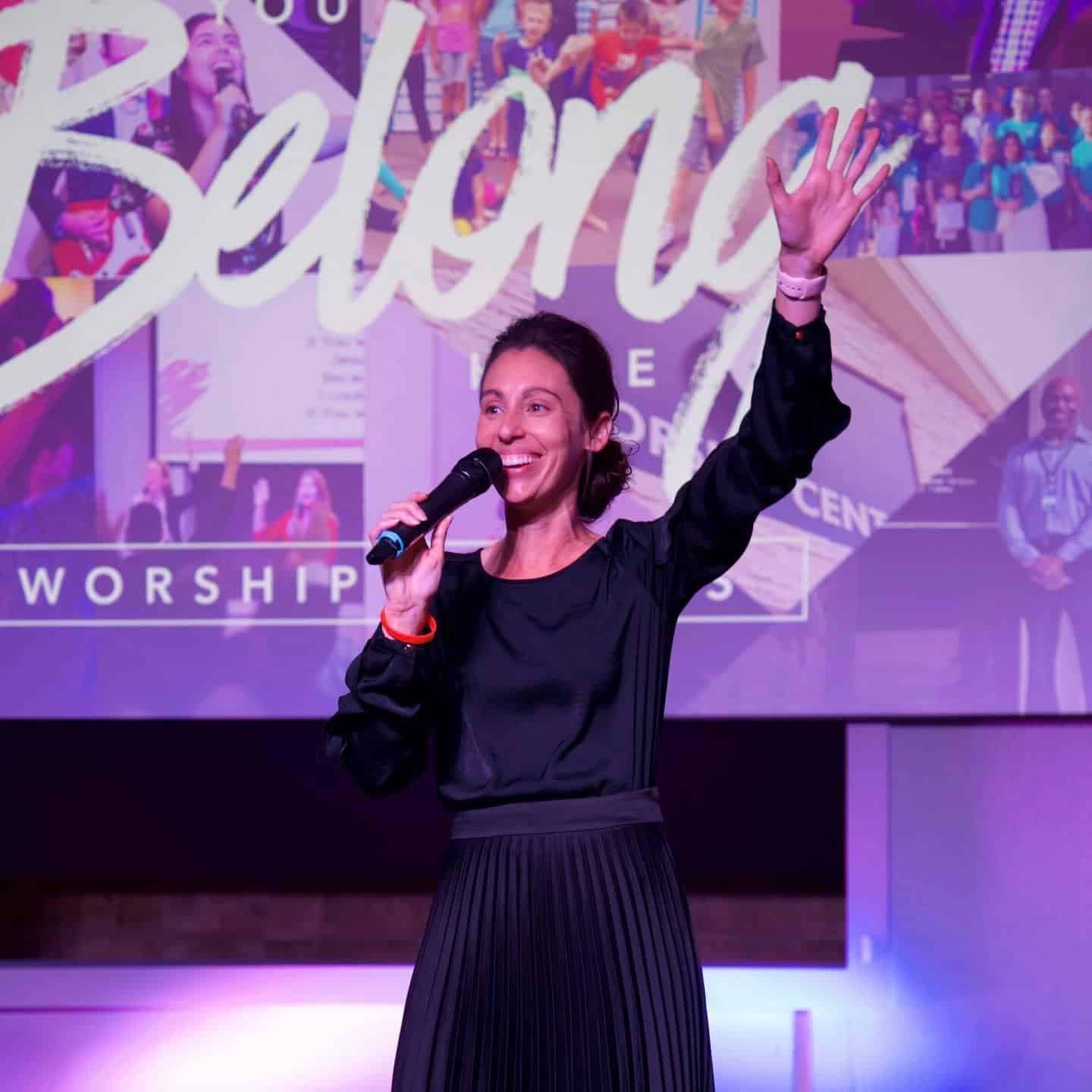 260 N Country Club Rd, Lake Mary, FL 32746
Due to the size of the event and us outgrowing and pushing the limits of our campus we will be having the event at the Lake Mary Event Center
*Plenty of parking available
The ticket price is $15 for adults and $10 for children. If you feel like you may have trouble purchasing a ticket, don't worry! Just click here, fill out the form, and we'll take care of you!
Childcare is included in the price!
We will have a room designated for our Promise kids to hang out and have their own celebration with child care professionals looking after them. Please make sure when purchasing ticket, you select that you are indeed in need of childcare.
Ticket Info
If you are concerned about affording tickets for you family, please reach out. We never want the cost of an event to hinder you from joining!