Promise Kids meets at the same time as our services for adults. So while you are attending a service, your kids are experiencing God in their language!
We have a check-in system with identification tags, trained security, and team members who have all passed a comprehensive background check. We also have a system in place to contact you if necessary.
Using the industry-leading Group curriculum, Promise Kids leaders deliver fun and memorable teachings from the Bible that make it easy to learn. Your kids will have a blast learning about Jesus.
Your child won't have a chance to be bored! Toddlers through 5th graders have tons of fun as they learn about Jesus through worship, age-specific lessons, and exciting activities. Our goal is to make Sunday your child's favorite day of the week!  Promise Kids is fully staffed with team members who are committed to children. You can be confident that your child is well-cared for and will love it.
Little Lambs love to learn about God through fun songs, books, lots of play and interactive Bible stories. Throughout the New Testament we see examples of how much Jesus cared for children, and it is our prayer we can love them and lead them like He would. We truly believe our children are never too young to begin their walk with God. And by Serving just once a month in Little Lambs, you can make an eternal difference in the lives of our littlest members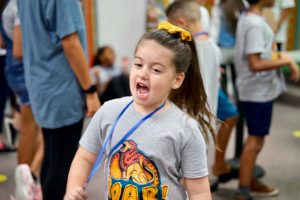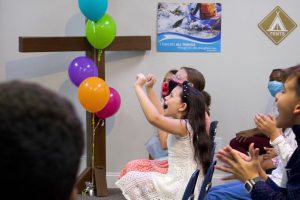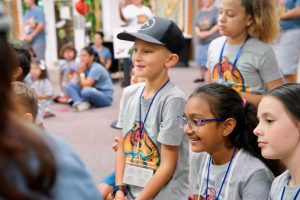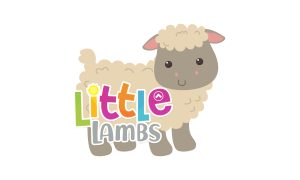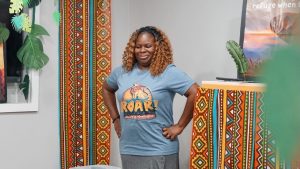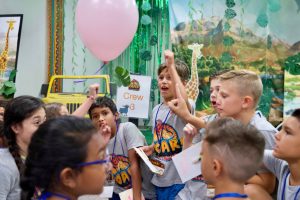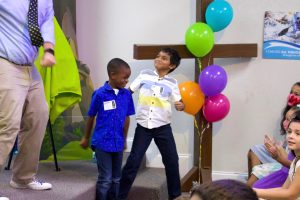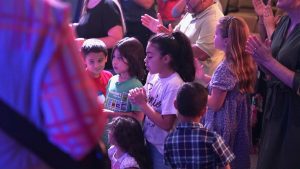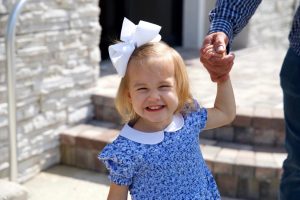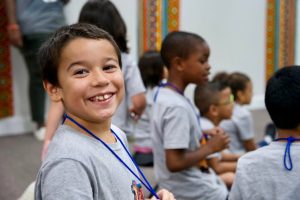 Lions of Judah love to learn, so we provide an interactive experience that's both fun and engaging. From illustrated lessons to educating games, Lions of Judah learn the Bible in a memorable way. 
This class combines high-energy activities with Bible-based teaching. A combination of games, illustrated lessons, and fun-filled songs capture kids' attention while also showing them that living for God is the best thing out there.