We know that it can be a little scary visiting somewhere for the first time. So, we created a special team that goes out of their way to ensure that you feel welcomed.
Our Hospitality team is located in the parking lot and throughout the lobby areas. Please feel free to ask any questions that you may have. Your family is in good hands!
You can expect to be welcomed into a friendly, casual environment by people who are genuinely excited to see you.
Our gatherings  are filled with high-energy worship music, and you'll hear an engaging message from the Bible by Pastor Ryan. Arrive a few minutes early to enjoy a warm cup of coffee on us!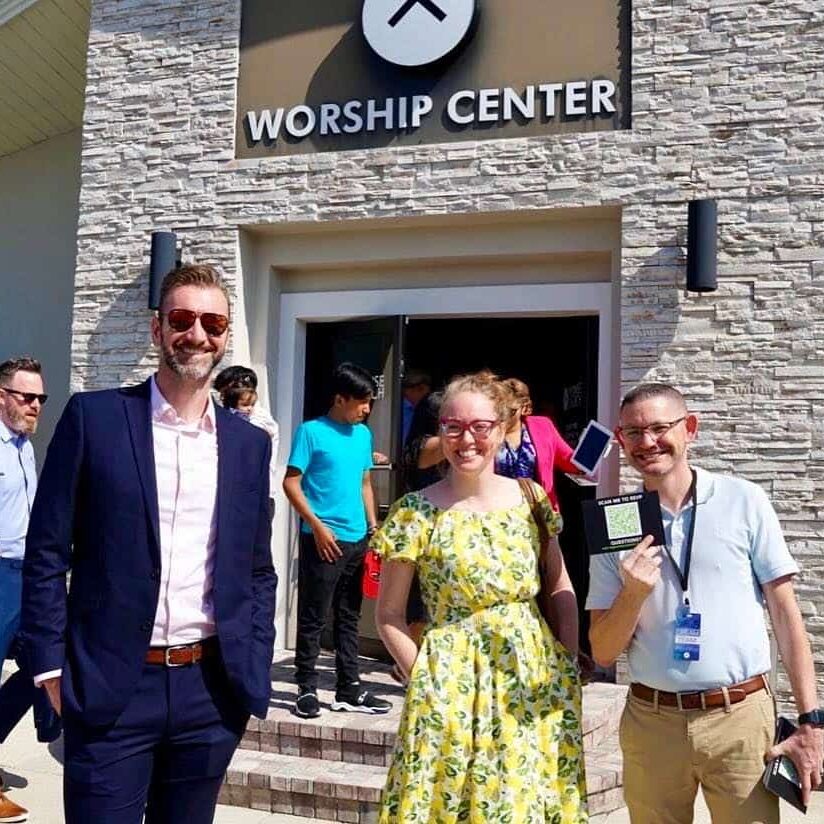 Our address is 561 Orange Ave Longwood, FL
*Guest parking available
Our Sunday morning gathering lasts about an hour and a half and includes live worship and teaching.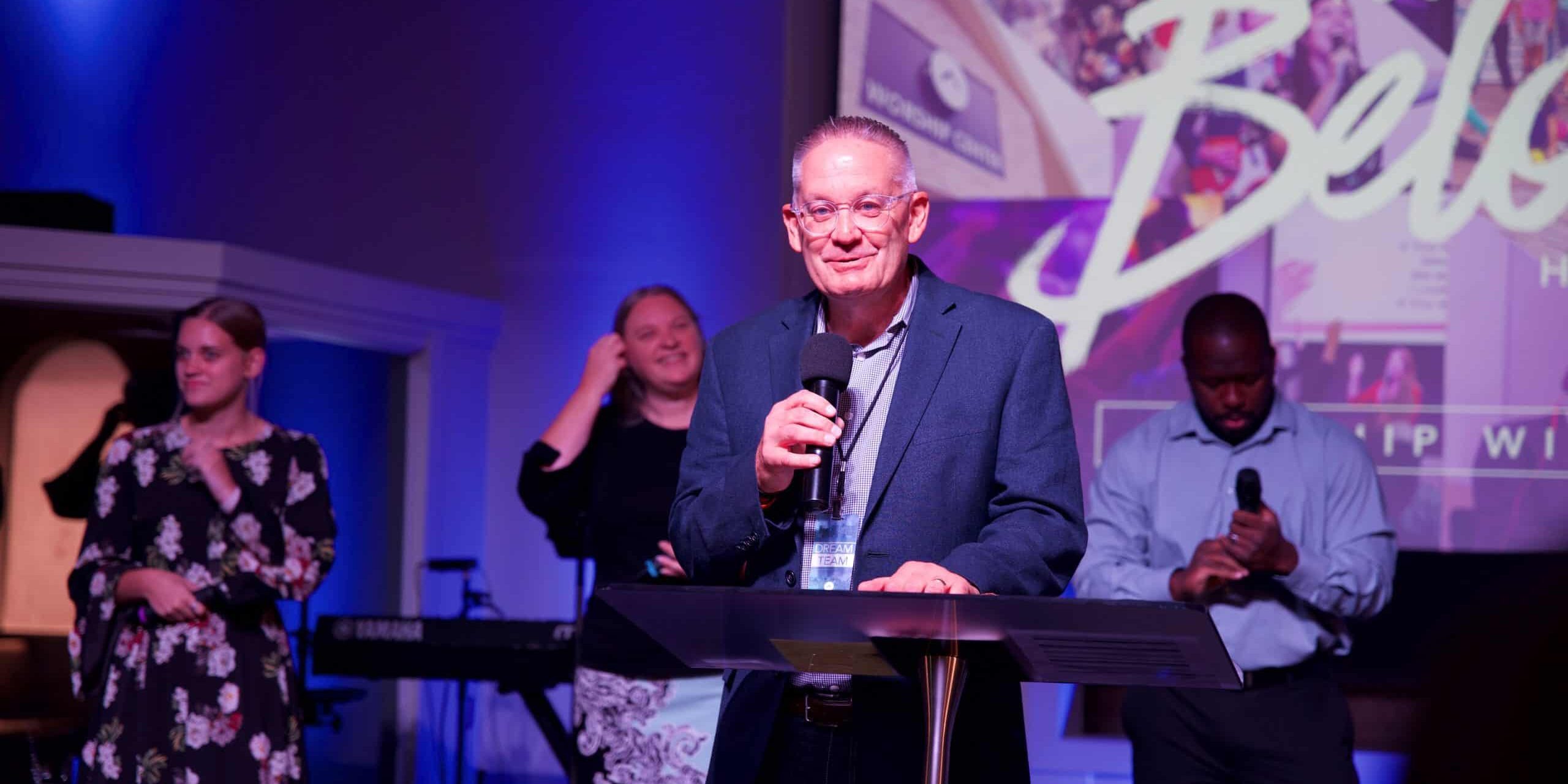 When you arrive follow the signs for parking. We have guest parking available closer to the church entrance if you would like to use it.
We recommend arriving about 15 minutes before service to allow time to check your kids in, grab a coffee and find a seat.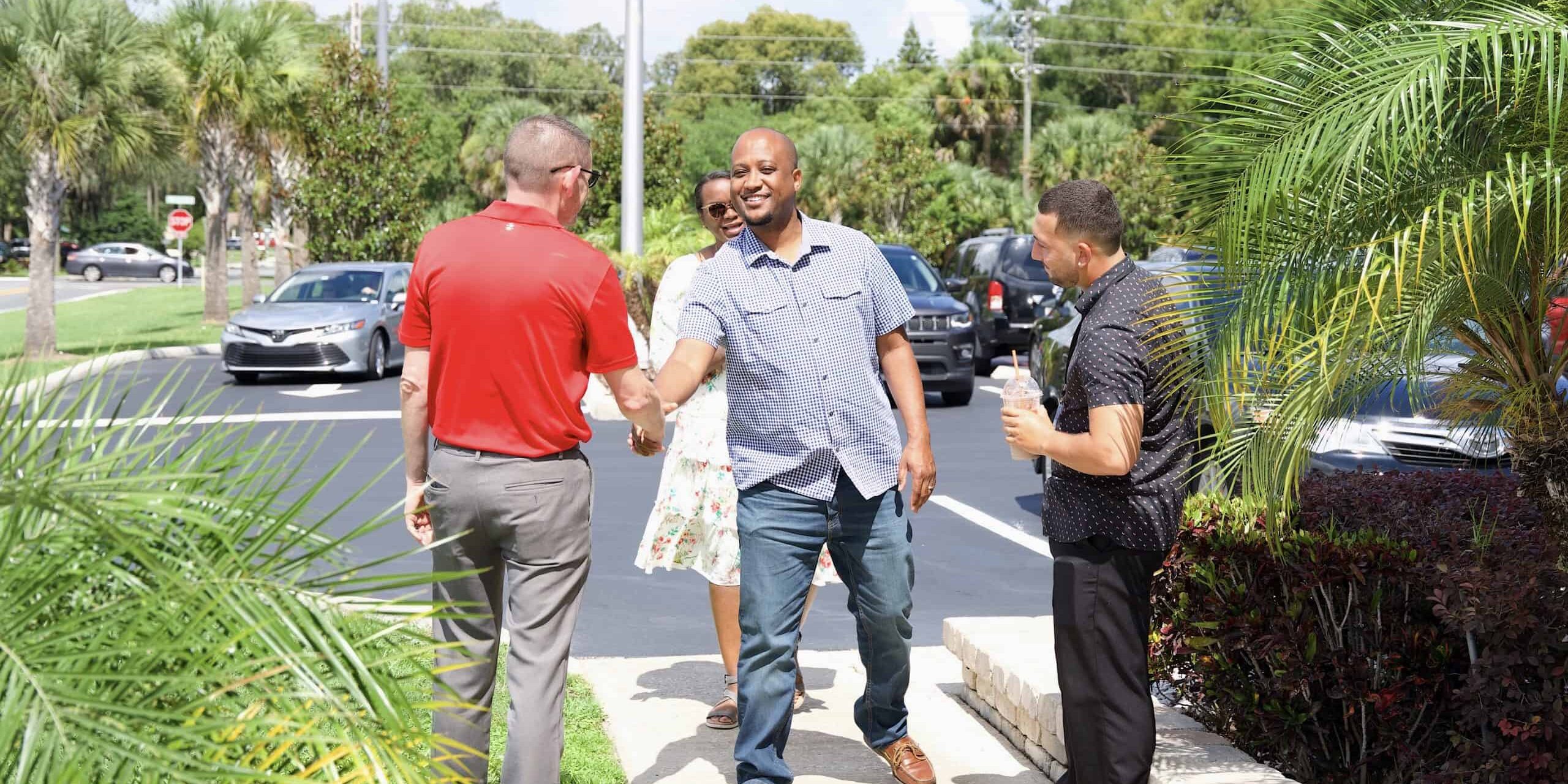 At Promise Church Kids, your child won't have a chance to be bored! Newborns through 5th graders have a ton of fun as they learn about Jesus through worship, age-specific lessons, and a variety of exciting activities. Our goal is to make Sunday your child's favorite day of the week!
When you come in you'll see our kid's area. If it's your first time, we would love to help get your kid's checked in. Just let our Kid's Checkin team member know!
You'll find everything from jeans and flannels to suits and ties at our Worship Gatherings. Promise Church is not about what you look like or what you wear. Dress in what is comfortable for you!