Promise Kids
We've got an exciting day planned for the kids. Promise Kids is offering age-based classes in both the 9 AM and 11 AM service. In these classes they'll hear the story of Easter in a way they can understand and connect with.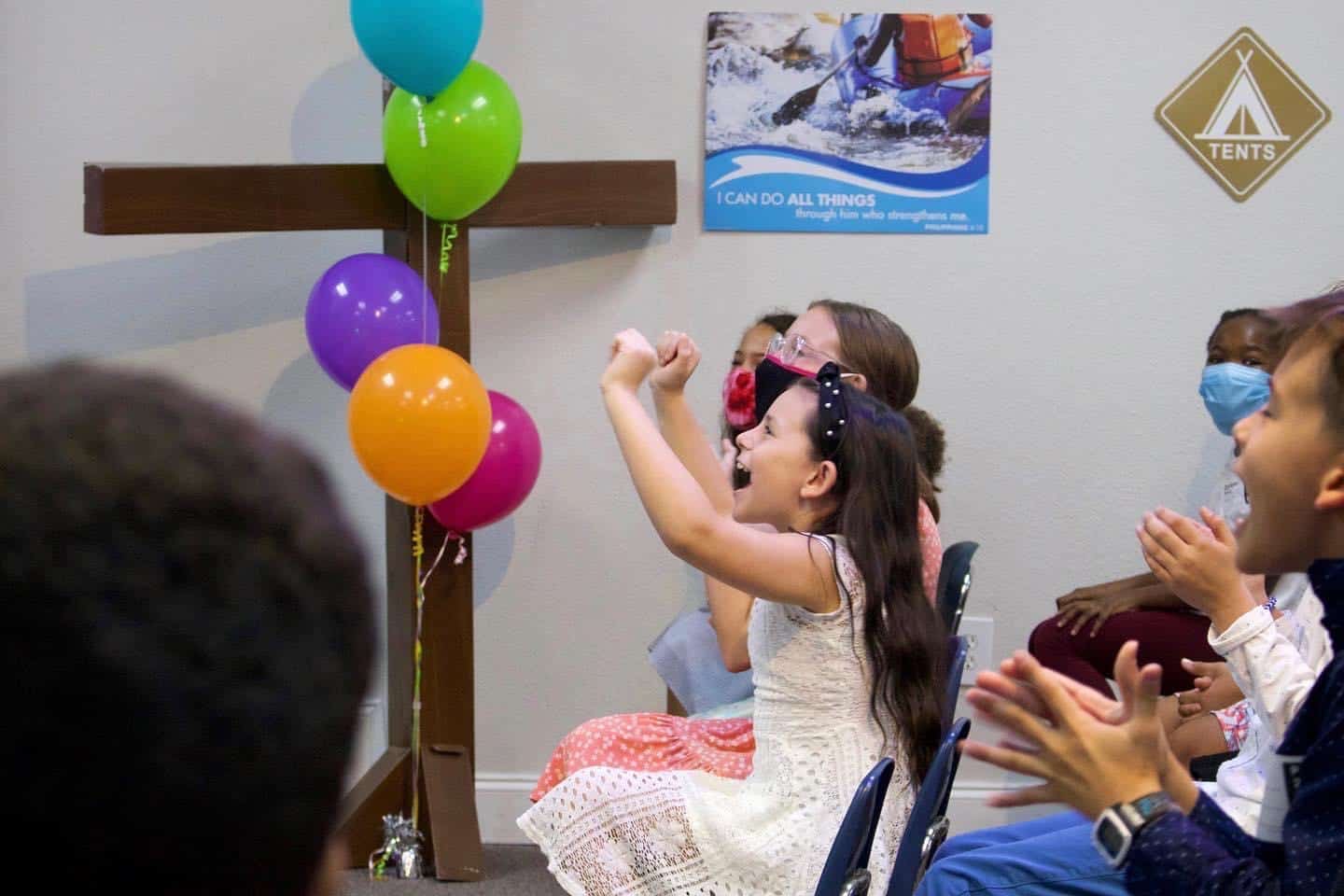 Easter Egg Hunt
All Families with children 11 years or younger are invited to join us for a super fun Egg Hunt! The Promise Kids ministry is providing each child with bags for the egg hunt!
We have 1000 eggs, that need to be found, and there a few golden eggs filled with something special. We are also very excited to provide a free Texas Roadhouse kids meal for every child! Come and join all the fun at Promise following the 9 AM and 11 AM Service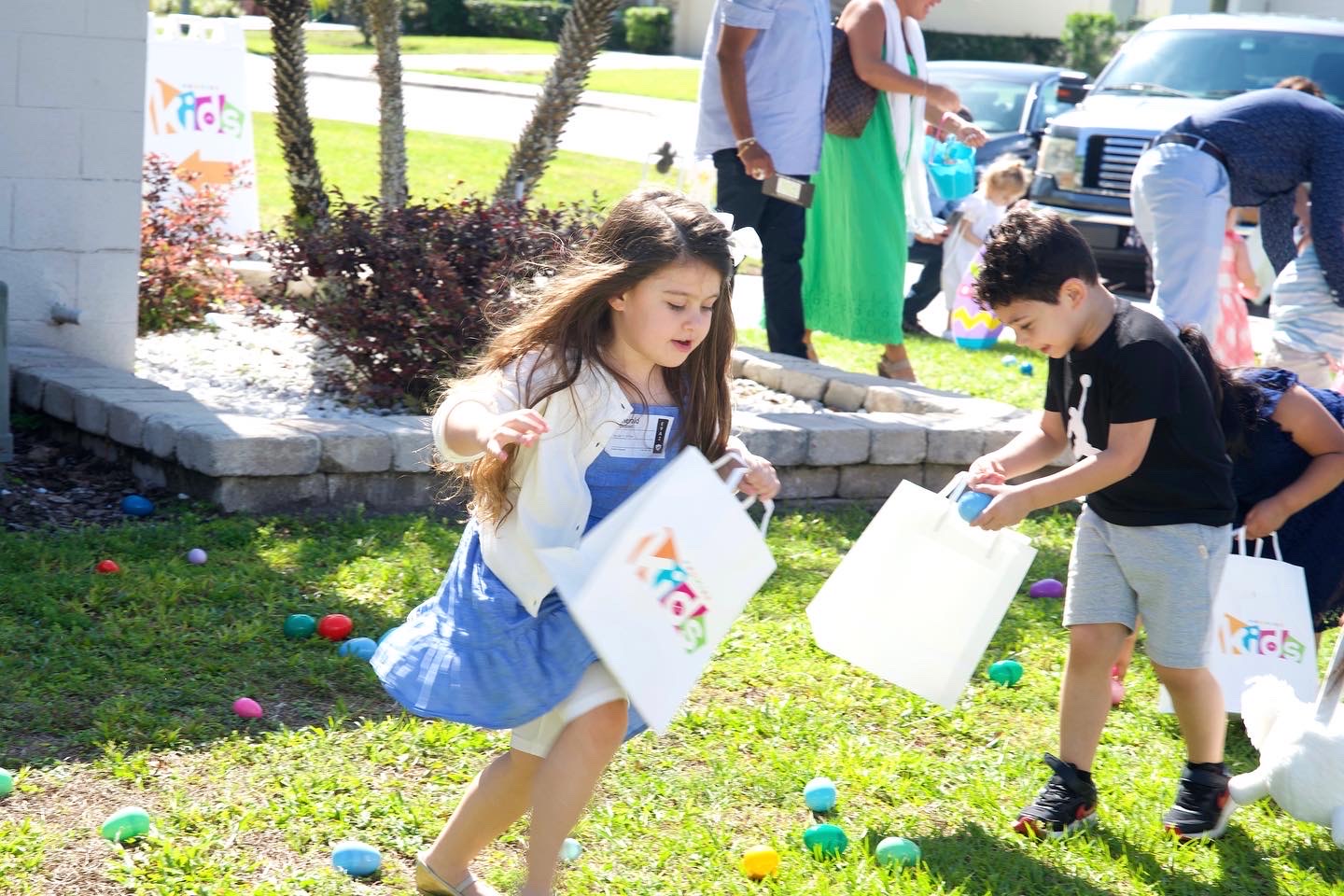 Family Easter Pictures
There will be an Easter photo booth available before and after services, so gather your family and friends together and get that awesome Easter photo.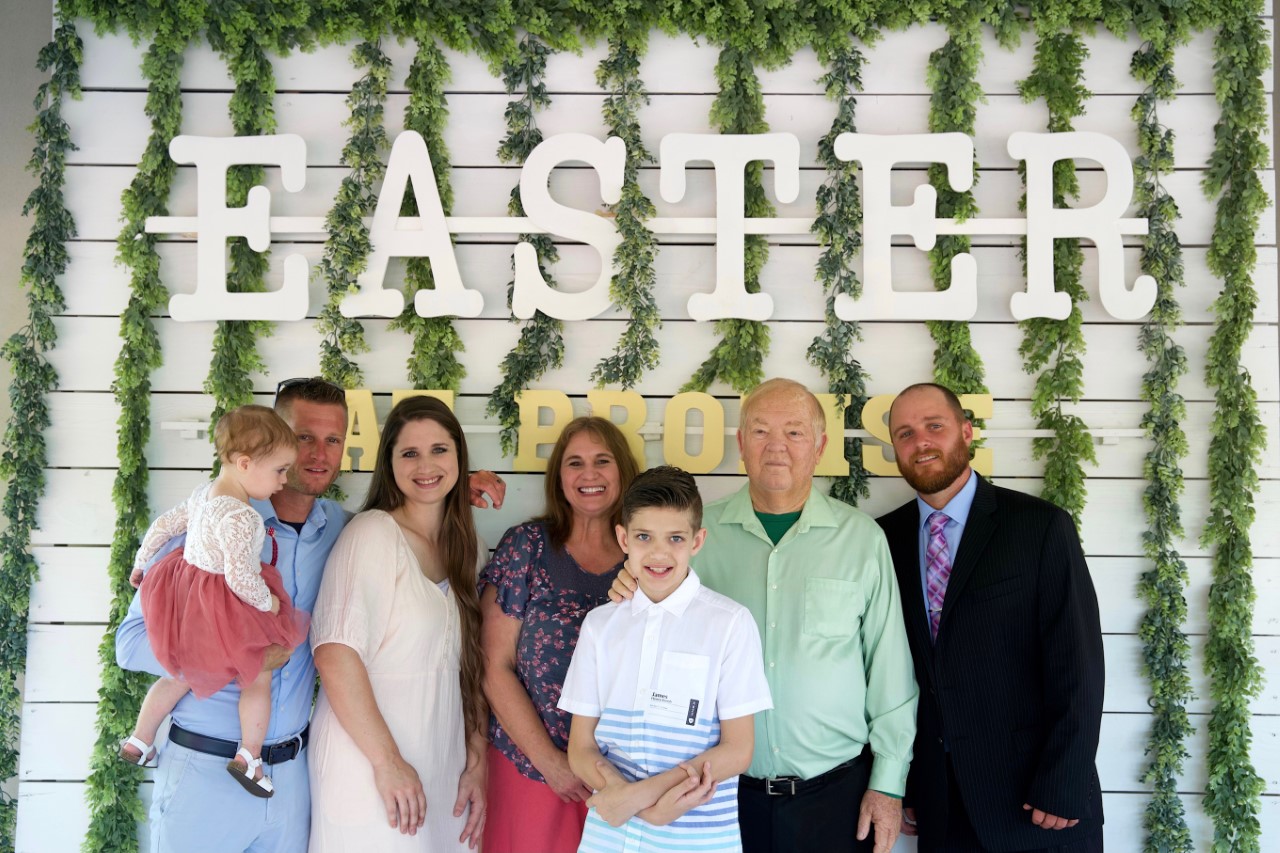 Jesus is Our
13 When Jesus came to the region of Caesarea Philippi, he asked his disciples, "Who do people say the Son of Man is?"
14 They replied, "Some say John the Baptist; others say Elijah; and still others, Jeremiah or one of the prophets."
15 "But what about you?" he asked. "Who do you say I am?"
16 Simon Peter answered, "You are the Messiah, the Son of the living God."
17 Jesus replied, "Blessed are you, Simon son of Jonah, for this was not revealed to you by flesh and blood, but by my Father in heaven. 18 And I tell you that you are Peter, and on this rock I will build my church, and the gates of Hades will not overcome it. 19 I will give you the keys of the kingdom of heaven; whatever you bind on earth will be bound in heaven, and whatever you loose on earth will be loosed in heaven." 20 Then he ordered his disciples not to tell anyone that he was the Messiah.
Matthew 16:13-20
Need to connect with us before Easter?