April 4th · 9 & 11 am
Cafe and Easter Photo Booth for Family and Friends
Easter Egg Hunt after the 11 am service.
All Families with children 11 years or younger are invited to join us for a super fun Egg Hunt! The Promise Kids ministry is providing each child with bags for the egg hunt!
We have 1000 eggs, that need to be found, and there a few golden eggs filled with something special. We are also very excited to provide a free Texas Roadhouse kids meal for every child! Come and join all the fun at Promise following the 11 AM Service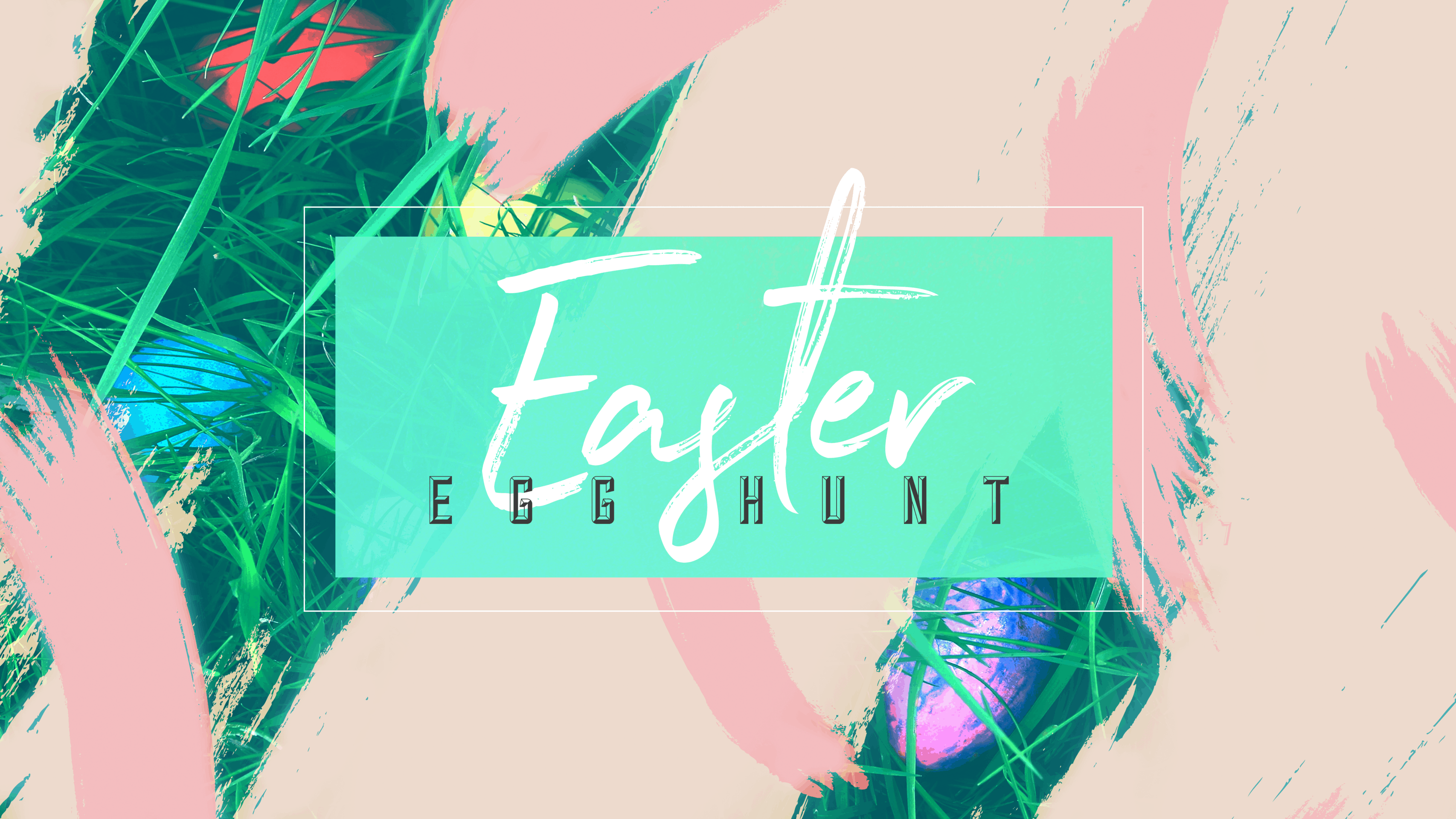 The Cross Spoke
Jesus spent 6 hours on the cross and there were 7 statements that he said, watch how Pastor Ryan Loyd of Promise Church teaches us about those 7 statements in this new message series called " The Cross Spoke"
Need to connect with us before Easter?